MADL Characters
A creative exercise to apply different licenses to the MADL shape.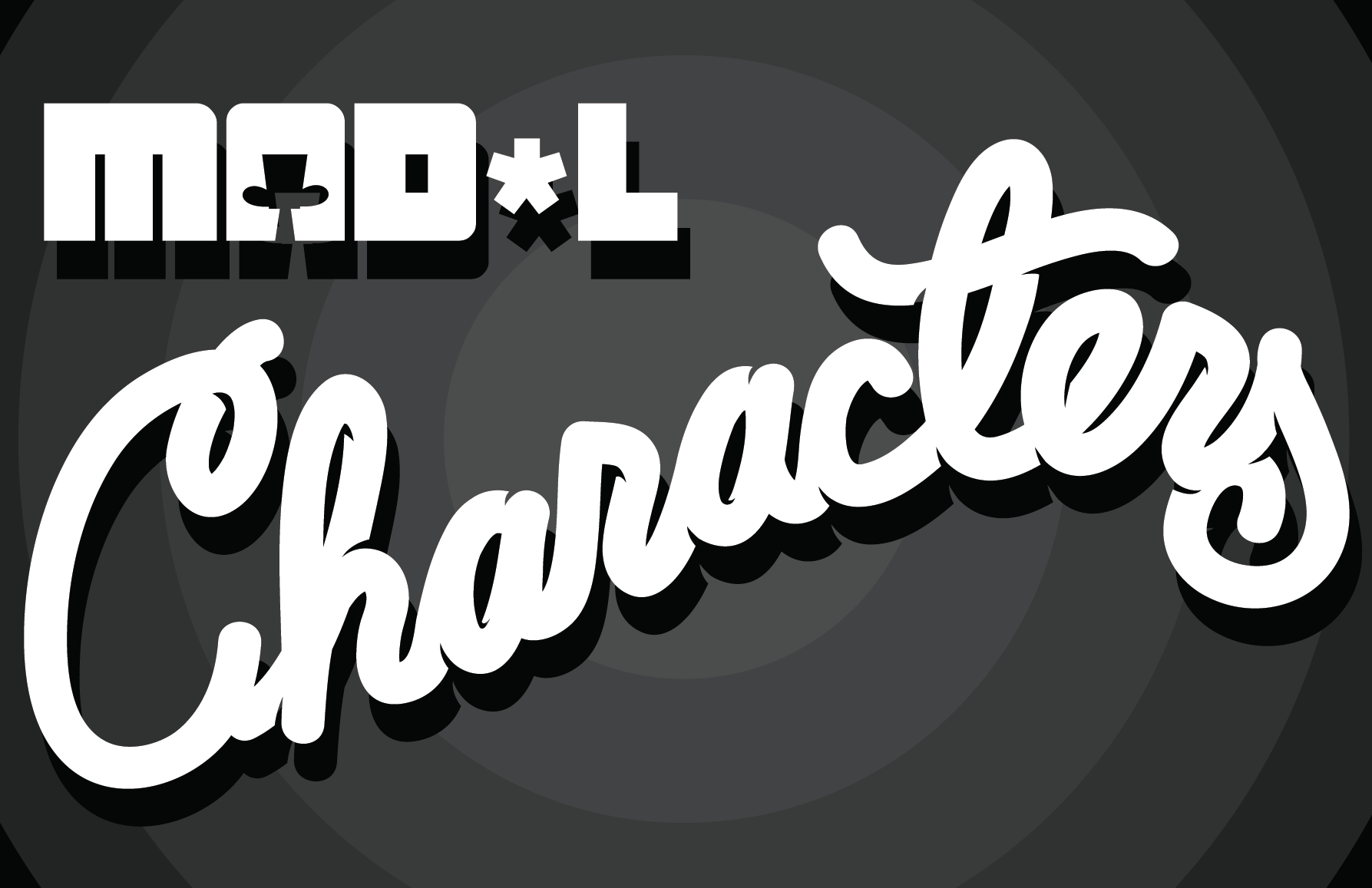 The MADL "Characters" is a series of artwork based off the many influences I grew up with.  I spent countless hours as a kid drawing my favorite heroes and villains from movies, comics, and cartoons.  This project started as a creative exercise to apply some of those different licenses to the MADL platform.  It has quickly grown into over 100 different designs and many more in the works.
Please check back for updates, as I'll be posting new designs weekly!