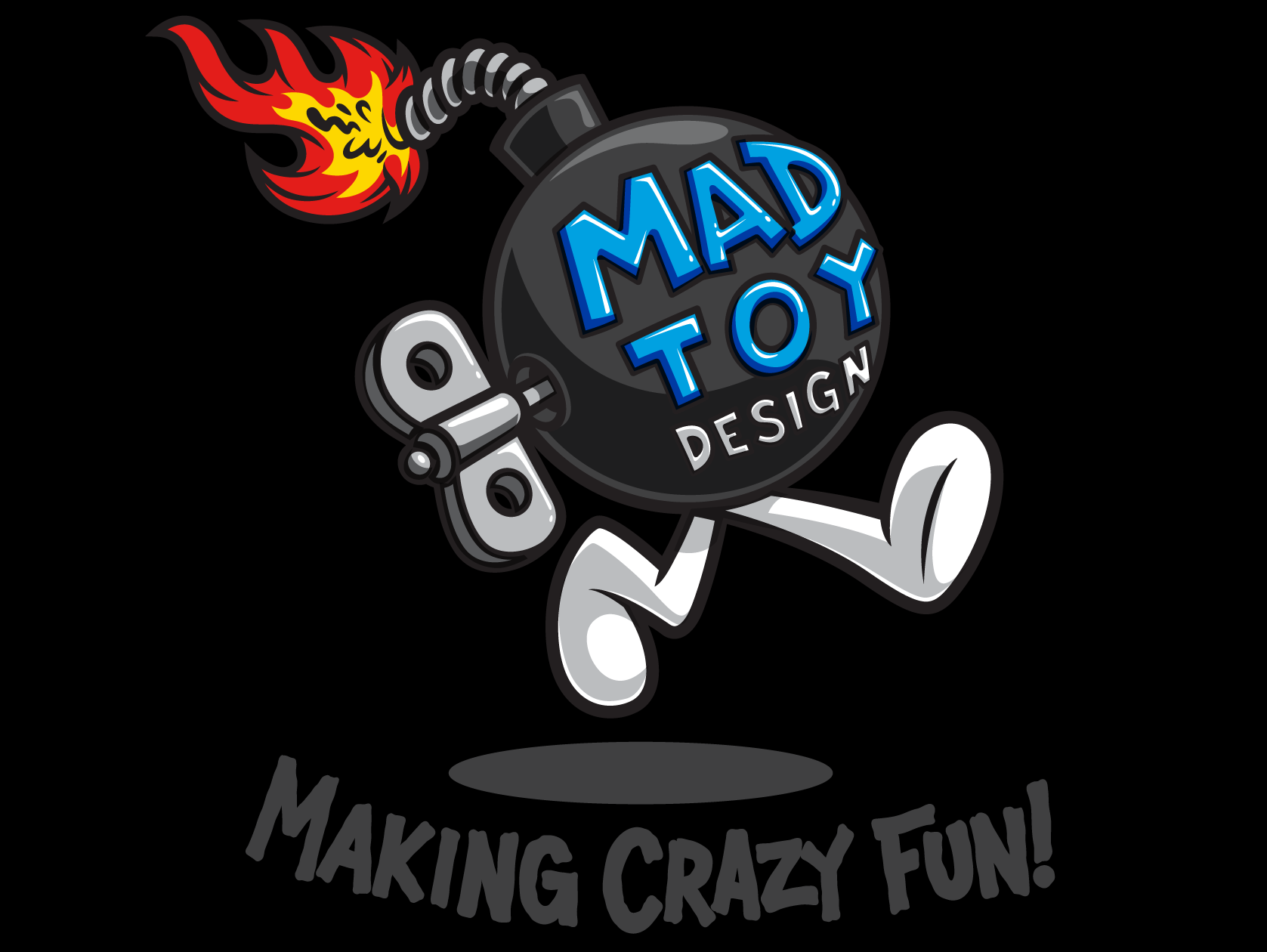 MAD Toy Design, Inc. was founded in 2006 by owner, Jeremy "MAD" Madl, to be your one stop shop for:
Toy Design / Product Management / Package Design
Illustration / Concept Development / Factory Liaison
MAD Toy Design, Inc. has developed products for clients such as Kidrobot, Mattel, Mojang, Pepsi, Sony, Netflix, Spin Master Toys, Cartoon Network, & Swatch on a variety of todays hottest and largest brands. Collaborating on many projects ranging from promotions to packaging, character design to retail and collectible toys, MAD Toy Design is ready to take on your next project.
Aside from commercial projects, owner Jeremy Madl has also worked non-stop on his own licensed toy lines and brands under the MAD Toy Design label. His debut brand the MAD*L™ has been a staple platform in the designer toy market since it first released in 2004.
If you have a project you'd like to discuss, please feel free to contact us!